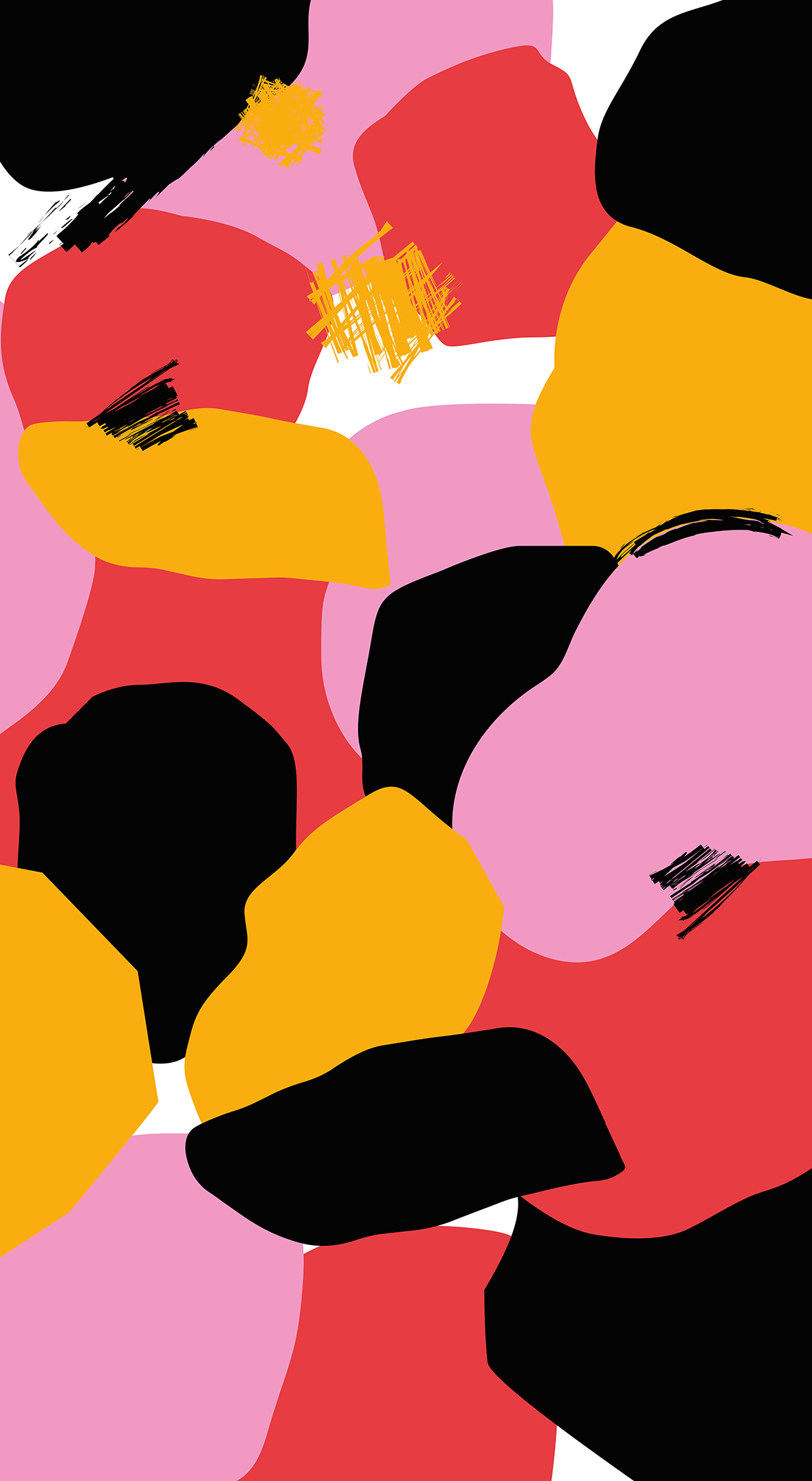 Very welcome to this course! We will start on February 1, 2022. From then on you will receive videos and podcasts weekly in your mailbox for a period of 8 weeks. At the start of the course you will have access to our Slack account where you can ask questions, share opinions and any results… with us and with the other participants. Our fun course booklets will drop into your mailbox in January. And in week 4 and week 8 there will be a LIVE zoom session! We are very much looking forward to it!

Barbara & Vicky

WEEK 5 & 6:
LOUISE BOURGEOIS

WEEK 1 & 2:
JEAN-MICHEL BASQUIAT

The last artist who will inspire us is the French artist Henri Matisse. He painted and at a later age he developed a new technique out of physical necessity. Thus his world famous collages were born!

LIVE zoom session with Vicky & collage artist Marieke Vonk on March 24th.
A second strong and inspiring lady during this process is Louise Bourgeois, who sculpted, painted and worked with textiles. She took the strength to deal with her traumas from creating.
The first two weeks we are inspired by the intriguing artist Jean-Michel Basquiat. He started out as a street artist but was quickly noticed by the art world with his very atypical work.
In these two weeks we delve into the work of the Mexican artist Frida Kahlo. The pain she was in was the motor and inspiration for her captivating artistic painting.

LIVE zoom session with Barbara & Vicky on February 17th.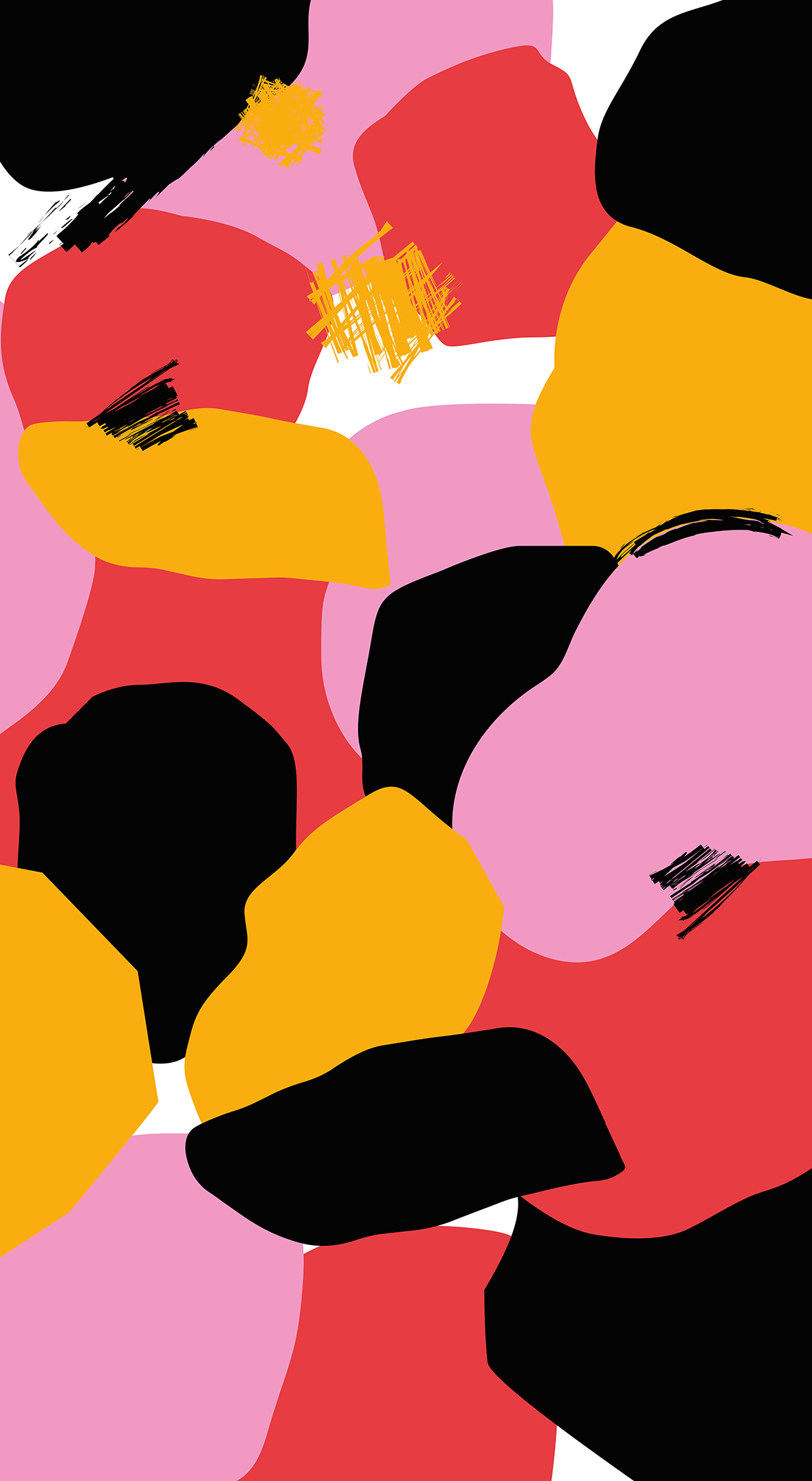 THE COURSE WILL START IN: